This is just brilliant and monumentally pervertish. While most Western softcore flicks feature almost nude models gyrating under water or dancing to candle-light RnB, the
candid bikini massage video
is a unique invention of the kinky Japanese.
Like most other
gravure
videos that feature voyeuristic massaging, you get the usual lens time on the all-natural boobs while a lucky stiff feels her body all over, somehow making the viewer feel that he or she is the one doing the nasty act. Love the bikini, her professionalism, the magnificently fleshy/curvy bottom and gorgeous, soft bun-like breasts that seem to move so subtly when lightly touched. Natural milky boobs are such a turn-on.
I'm not too sure who she is, but
judging from that curvy butt, she might just be Jyuri Takahashi.
Anyone know? While getting mightily turned on by this video, I took some grainy snapshots for posterity.
Click on em for a full sized view.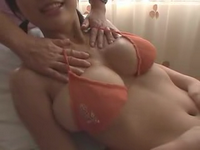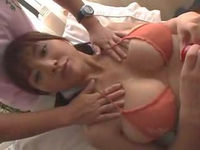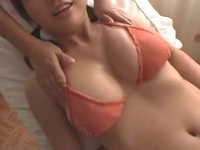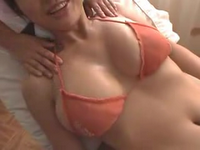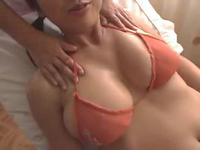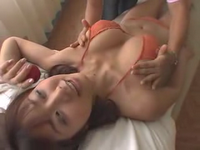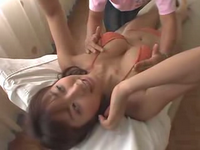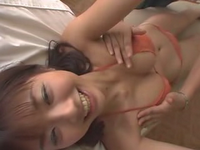 ---
Technorati Tags: jyuri+takahashi, gravure, bikini, massage, boobs, japanese+idols, sexy, babe