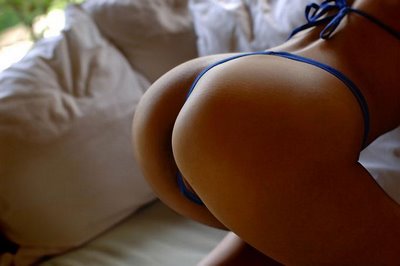 As much as we love watching
water dripping slowly over Reon Kadena's perfect, milky breasts
, we sometimes just have the primal urge to eyeball some fleshy curves. I'm talking about good ole child-bearing hips and rainbow shaped butts. While most Asian bikini idols (like Kadena) have perfect/natural boobs, they occasionally have less than ideal butts.
Enter the anonymous asian bikini booty brigade. While some are identifiable, most of the owners of these wondrous curves will remain anonymous and sadly, unknown. Click on the pics for a better view and do leave a comment if you know who these ladies are.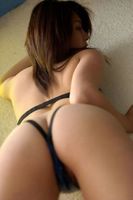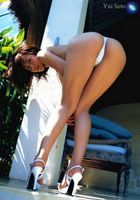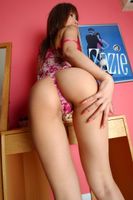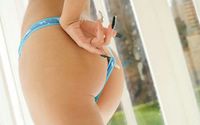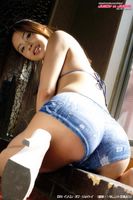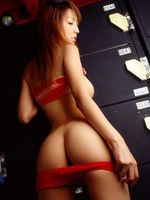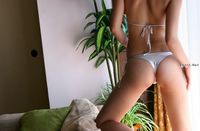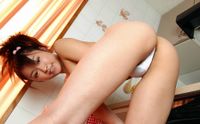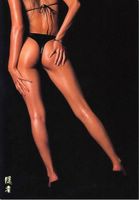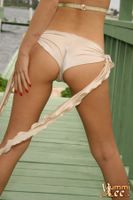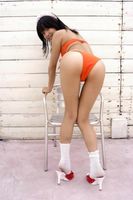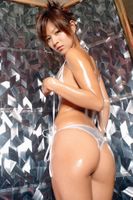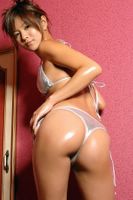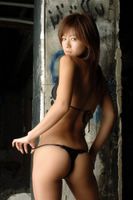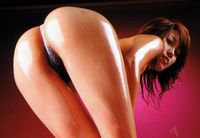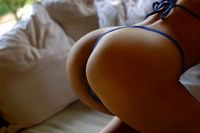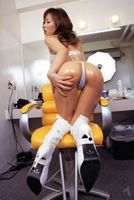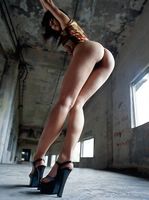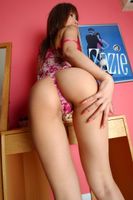 Who ever said Asian chicks ain't got ass?
---
Technorati Tags: asian+girls, reon+kadena, bikini, babes, ass, booty, sexy