Someone emailed a naggy protest on how Vida Guerra deserves to be on my blog. I don't disagree. Here's a woman that's built her entire fame and fortune on her bum. The only two other women I know in popular culture who've done that are Keyra and J.Lo. I'm not a huge fan of Vida's artificial boobies by at least she's got something up there .. unlike Keyra. Keyra has a nicer butt though, IMO. Lets not even talk about J.LO .. I had the unfortunate experience of being stuck in a supermarket when they played one of her songs. I still feel traumatized.
Vida had a short scene in the super crappy movie
Dorm Daze 2
where she roleplays as a nurse and strips down to lingerie before briefly mounting a dude. The video clip is just a little over 30 seconds but you'll get a magnificent view of her glorious butt. Screencaps below,
download here
.
Enjoy the pictures!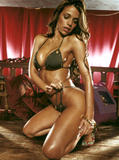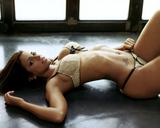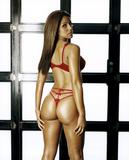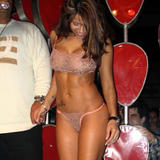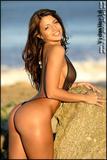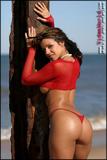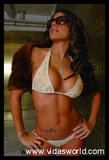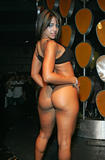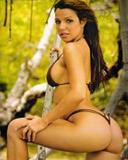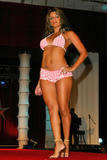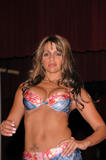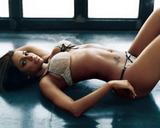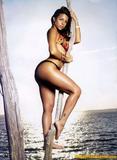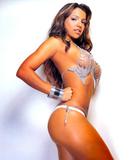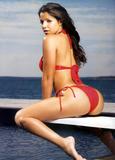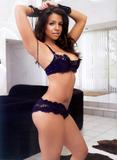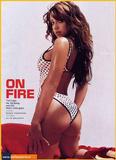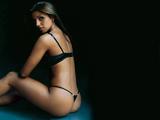 Tags: